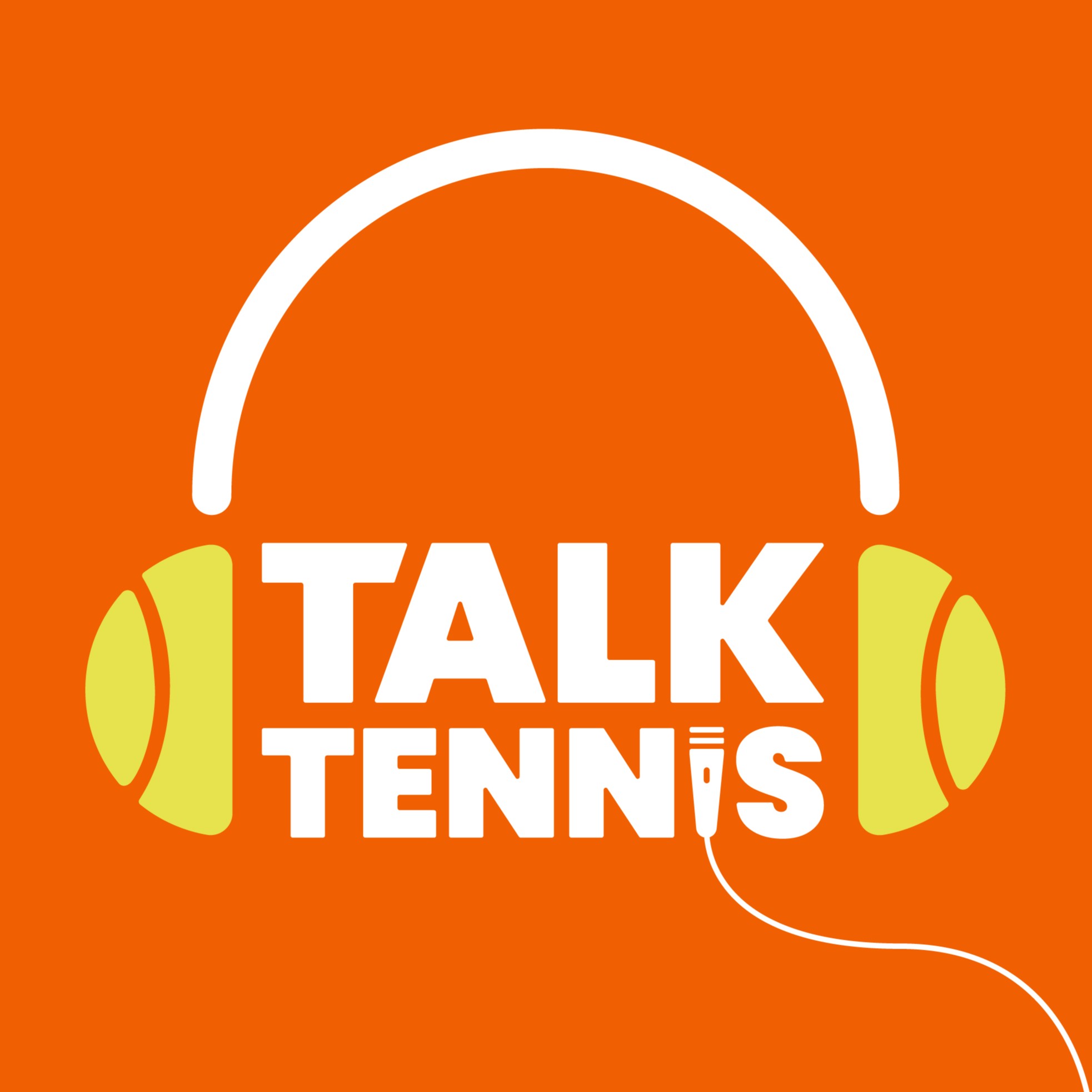 We are swapping Pods this week with the Second Serve Pod! Erin and Carolyn join me this week to talk all about adult recreational tennis! 
We discuss it all from gear to strategy and all around fun on the tennis court, this episode is sure to make you smile! And be sure to answer our icebreaker of the week and let us know, what is your second serve style?!!
Check out their podcast: https://secondservepodcast.com/
If you have any further questions or want to continue the conversation?! Email us at podcast@tennis-warehouse.com  
Shop with us for all your TENNIS needs all over the WORLD:
🇺🇸 Tennis Warehouse -- http://www.tenniswarehouse.com
🇪🇺 TW Europe -- http://tenniswarehouse-europe.com  
🇦🇺 Tennis Only AUS -- http://tennisonly.com.au  
Happy Hitting!