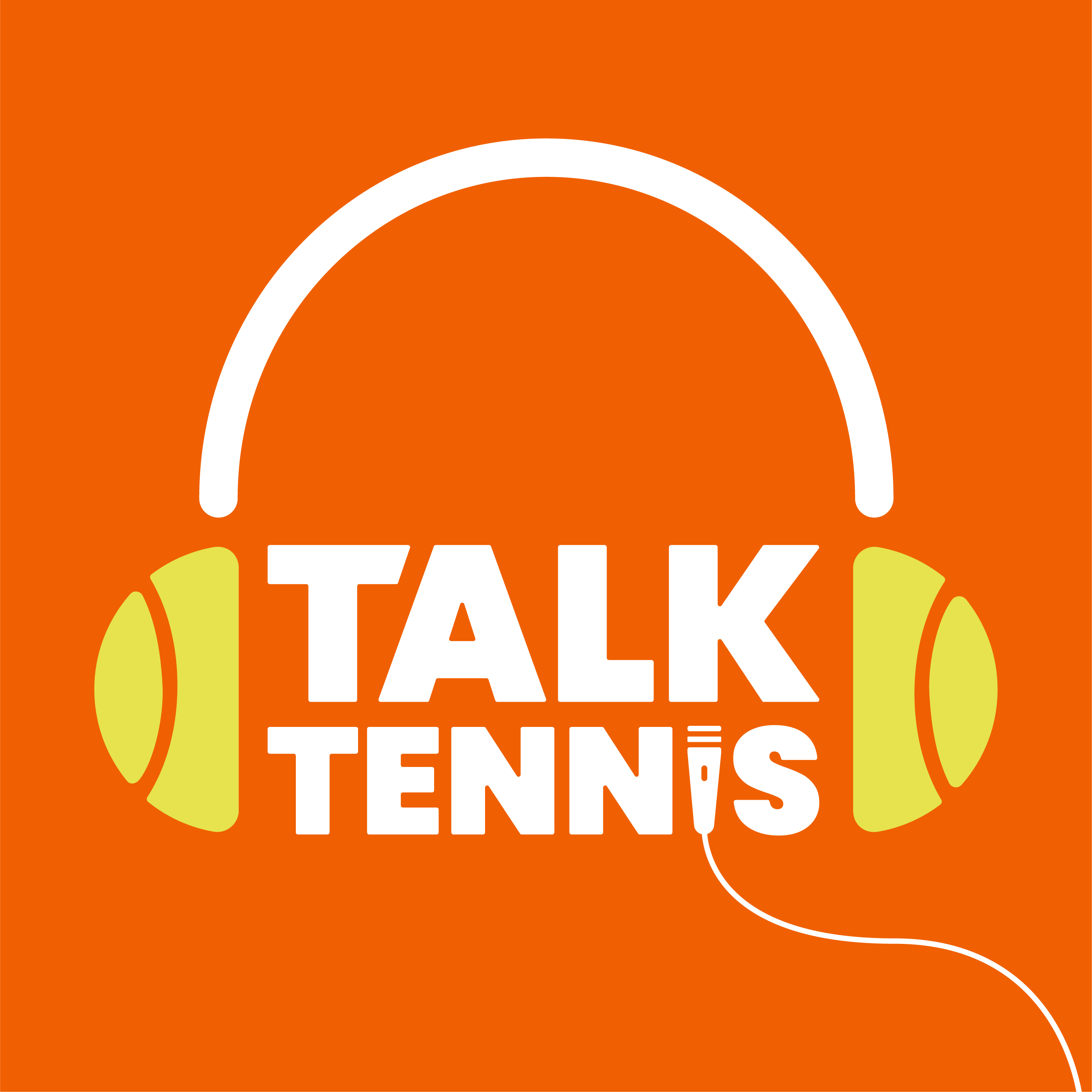 After the launch of the Head Pro Tour 2.0, we started wondering if classic racquets are still relevant for the modern game.
And if so, who should be using these racquets? Which racquets on the market currently have that elusive classic feel? And which racquets have been inspired by classic frames of the past?
Chris, Mark and Wolfeman join in on the topic and chat about all sorts of things, including racquets to demo if you're looking for that classic feel and how we define the word "plush."
What do you think?! Are classic racquets still relevant? Let us know! 
US: https://www.tennis-warehouse.com
Europe: https://www.tenniswarehouse-europe.com
Australia: https://www.tennisonly.com.au 
Happy Hitting!