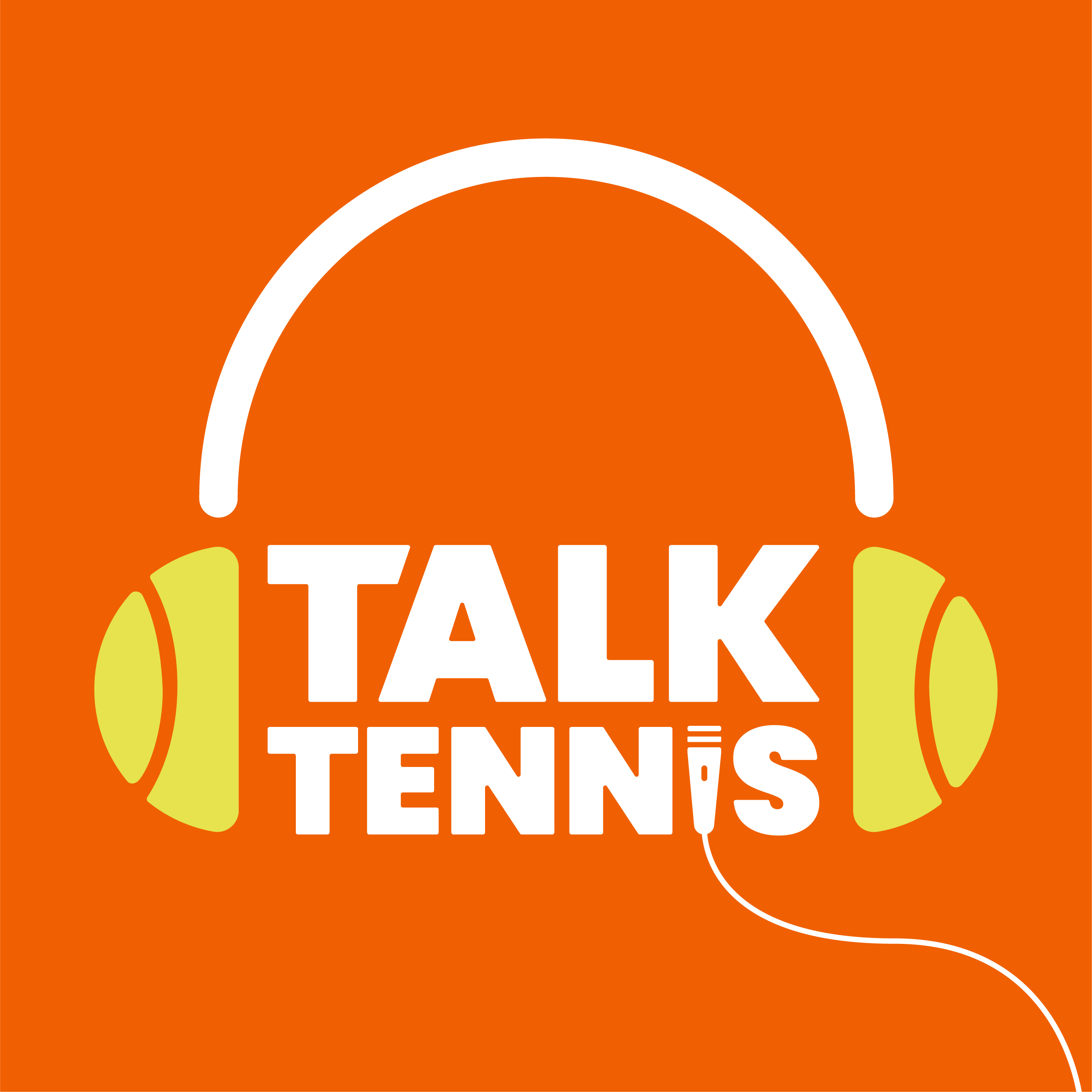 Customizing your tennis racquet may sound intimidating if you've never done it or tried. But our experts are here to keep it simple and answer any questions you might have about customization.
We talk about it all! Curious if you should use lead or tungsten?! Which one does Tennis Warehouse prefer and use? Want to know if changing your string gauge can change your swingweight? Want to learn where to apply weight to change the playability of your racquet? Or do you want to try and customize your light Babolat to play just like Roger Federer's racquet?
Then listen up! 
Troy, Chris, Jaye and Michelle all talk about how they first started customizing their own sticks and how detailed they are now. They offer some important tips for anyone wanting to customize and start playing around with weight! 
Any questions?! Let us know podcast@tennis-warehouse.com 
Learn even more: https://www.tennis-warehouse.com/LC/customize.html 
Ready, set, CUSTOMIZE! 
Happy Hitting!